Cinéaste américain , né à Lawton dans l'Oklahoma , en 1910 .
Il tournera la quasi totalité de ses réalisations , avec Republic , à laquelle il demeurera extrêmement fidèle. Son compère John English , apparaîtra très souvent au générique à ses côtés .
Plus d'une centaine de productions , dont une trentaine de serials , ces films à épisodes , qui enchantèrent plusieurs générations .
Sa première œuvre recensée est the Trigger Trio , en 1936 . S.O.S. Coastguard , intéressant serial en 1936également . A partir de ce stade , il est très difficile d'ôter ne serait-ce qu'une seule des créations . Le vengeur masqué est adapté à plusieurs reprises : Le Retour de Zorro-1937- , Zorro et ses légionnaires-1939- . Les fameux Dick Tracy : Dick Tracy Returns-1938- , Dick Tracy's G-men-1938- , Dick Tracy vs.Crime Inc . –1941- .
Citons encore Drums of Fu-Manchu-1940- , le bondissant Perils of Nyoka –1942- , the Mysterious Doctor Satan-1940-…



Jungle girl .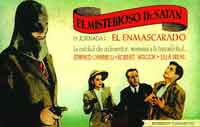 Mysterious doctor Satan .
Une interruption en raison de la guerre , de 1943 à 1946 . Il enchaîne alors sur une multitude de westerns , qui confirmèrent sa notoriété . Quelques films hors de ce domaine : le Maître du Monde –1961- , ou Tarzan et la Révolte de la Jungle-1970-.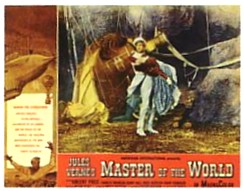 Le maître du monde .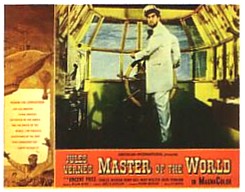 Le maître du monde .
Un enchantement , pour ce cinéaste prolixe et compétent , le meilleur en tous cas sur les films à suspens et en épisodes .